IF you would like to hear the podcast along with this read please
click here
---
Someone in the blogger-verse asked me, "Where did you go?"
This question got me thinking
I may have popped up every few weeks, but I didn't divulge much of what I was doing with my free time while in my hiatus. I must admit I didn't have a whole lot of time to sit down and focus on writing a crafted piece. That is most definitely for sure.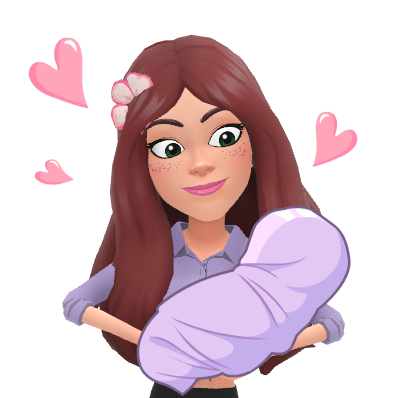 As a mother of a newborn, you don't get the kind of down time A WRITER needs to get into that zone. After countless failed attempts, I realized I could only do so much, and stuck with what I could manage. There went my epic scenes, and poetic soul.
"Holy S***! Let's take that back a notch"
As in Pouring my poetic soul out was hard to do, not like I fell into a dark depressing hole guys! Chill.
Lo and behold, I was resourceful. I found other avenues to stay active, and present without having to put as much time, and focus into it as I do here.
Sooooo…
I just spent the last year killen' it on Snapchat with my bijmoi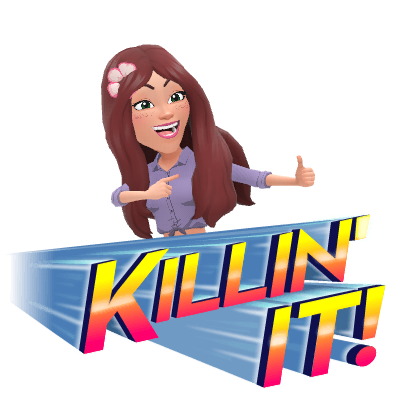 exploring musical.ly, and rockin' on Instagram. I know! I dropped off IG for 4 months, and that was bad. I see that now with my stats. But we'll make up for it.
Musical.ly tho! … that's where I met some of the most miraculous people.
Some who took the time to become close friends with me.
Some who have even changed my life. 😘🌷
Some who became readers. Heyyyy. Hi. How ya doin'?
And some who reminded me just how special I AM.
Y'all are amazing!!
Through it all, that was one factor that led your beloved RareBear to evolve.
Ahahaha! I just had to.
Since one of you asked, "Where did you get RareBear from?"
I'll reveal: It was given to me by a friend who means the world to me, and I'm quite fond of it. 💙💜💙💜
Don't get me wrong. I love love LOVE! The names I've been called. Those of you who call me Rare. Those of you who call me Wise. You give me hearts in the eyes.
For those of you who see my username and Immediately make the connection.
AND… say that s*** correctly… There is a special place in my heart for you. MAD LOVE. Just 'cause you get it.
---
By the end of it all, I still productively worked towards a goal, continued learning, improving, and growing.
Because,
"It doesn't matter how slow you go, just as long as you get there."
Besides, you can't deny that I made a killer come back.
As stated by, Charlypriest
See ya on the next one. RareBear out
---